So You're Interested in Selling?
Whether you've already found your next place or you're just testing the waters, selling a home is a major financial and emotional step.

We will show you how to prepare your home to make a quick sale at the best price.
Factors To Consider:
Presentation

Whether replacing the roof or painting the walls, a slight home improvement can go a long way. Buyers will often pay a premium for

move-in-ready turnkey homes. If you want to maximize the price you can get for your house, improving its condition is a great place to start. (Cleaning windows, counters, fixing up holes, tightening door handles, etc)
Use staging, photography, and a strategic marketing approach to find and attract the right buyers. High-quality digital materials will allow buyers to learn all about your house while you keep traffic in and out to a minimum.

Location
Neighborhoods, schools, transportation, and other location-related factors are important to buyers…but your house is where it is.

While you can't do much about location, you can perfect the rest of these attributes with the right knowledge and a few small touch-ups.
Do I Really Need an Agent?
These days, tons of real estate guides, data, and tools are available online. With all the information out there, it's tempting to think you can sell your home all on your own. Nevertheless, eighty-nine percent of sellers last year decided to work with an agent. Here are a few reasons why.


Market Expertise
The average seller doesn't pay much attention to the real estate market until they're thinking about entering it. Then, they might spend a few hours each month looking at homes online and self-educating about home sales. Would you trust a doctor with that much experience? A mechanic? A hairstylist? Whether it's insight on pricing, building materials, or today's sought-after design touches, agents have
down-in-the-trenches expertise you can't get from a casual web search.
Negotiation Skills
Whether you're selling your first, second, or third home, a good agent negotiates sales like these every day, giving them a deep bench of experience. They can almost always negotiate for a higher price than a seller trying on their own. Plus, agents are contractually obligated to protect your financial interests.
Legal and Contract Knowledge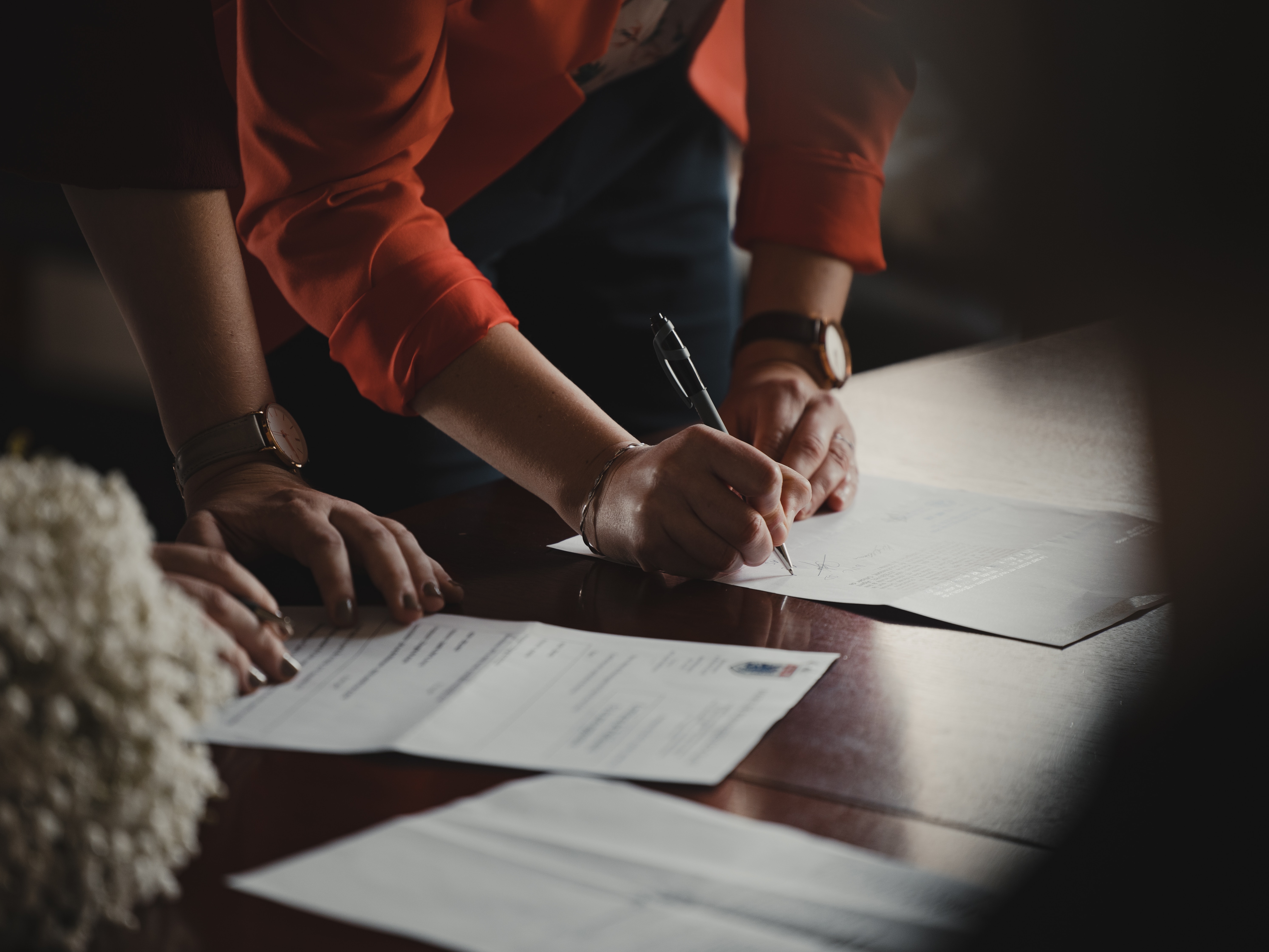 Buying a home is a complicated process, full of financial and legal obligations. Agents are required to know their way around a contract and keep up with changing regulations, ensuring that you'll be guided every step of the way by someone who can give you informed advice.
Professional Network
Because they're immersed in the real estate world, agents can tap into a more comprehensive network to connect you with buyers. They know what contingencies are likely to cause problems and what a firm offer looks like for you — and they can work with their fellow agents to try to find as many qualified buyers as possible for your home. Agents also have relationships with other professionals you'll need: lawyers, appraisers, home inspectors, and contractors, to name a few
Time

Chances are you already have a job, which means you'll be hard-pressed to find the time and energy for all of the necessary tasks in preparing and selling your home. Your agent, meanwhile, lives and breathes real estate and is prepared to handle all the calls, paperwork, scheduling, and legwork involved.
Price
Inventory (meaning the number of homes available for sale) has been historically low for years, and that means when homes are correctly priced, they should draw offers quickly. In 2020, homes were listed on the market for a median of three weeks, but an astonishing 50% of all sellers accepted an offer from a buyer in two weeks or less. However, if you aim too high, you'll likely be waiting much longer, and you'll be less likely to get your total asking price for the house. Here are a few ways to pinpoint your magic number in your area, as well as listings with similar amenities and characteristics, to determine what your home is worth.